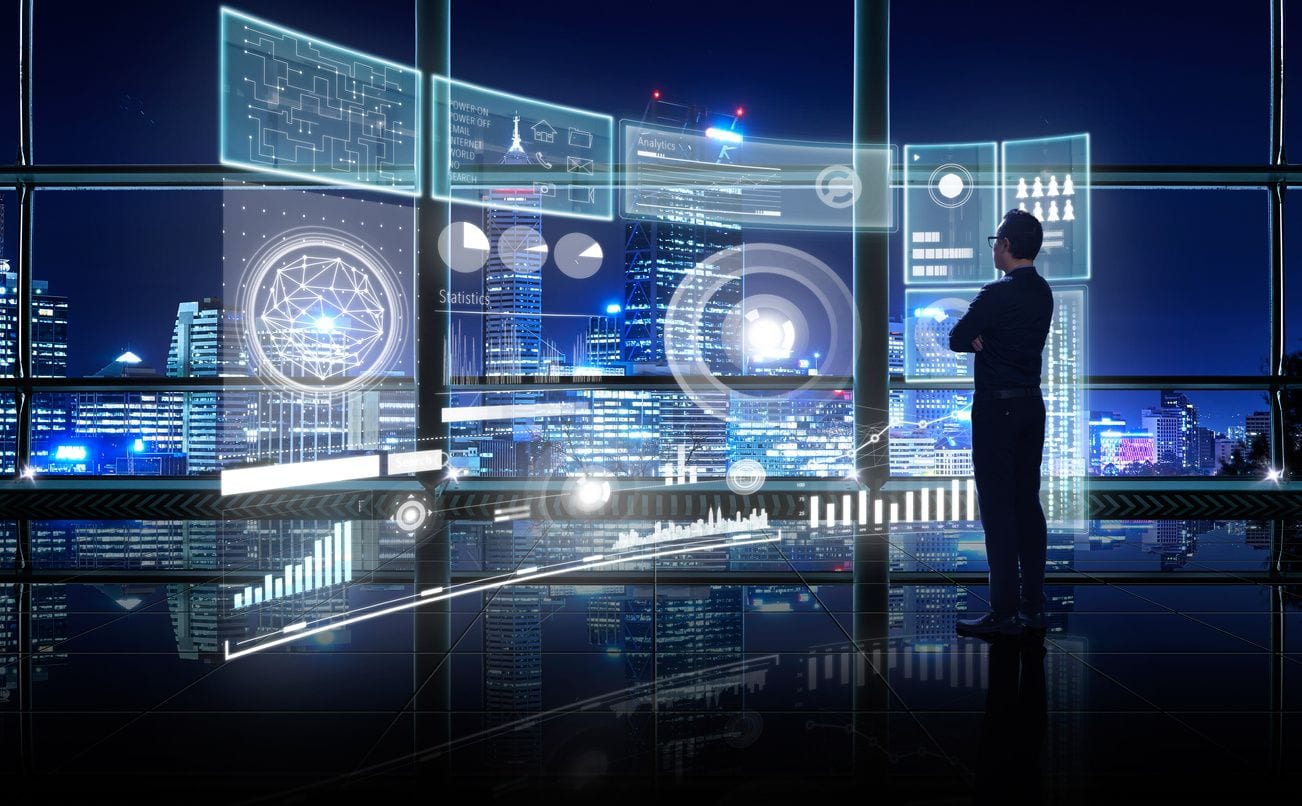 What We Can Do
For Your Firm
Our team will tailor the ideal procedure to fix your problems by working with select people and organizations. We will take into account factors such as your organization's size, culture, and regulatory needs.
You can rely on us to design a Model Risk Management framework to fit your needs.  Our experienced Risk Advisory can help address regulatory difficulties ranging from helping design a model risk management program to validating models on time at a reasonable cost.
Standard Initial Margin Model (SIMM)
More thoughts on fairness in modeling
Data Management and Model Risk
CECL versus ALLL and a look ahead to 2021
Model Risk Management Overview
Relying on flawed models can result in poor business decisions, missed opportunities, and financial losses. A comprehensive MRM program can identify errors in model design and output, minimizing risk and preventing future problems.