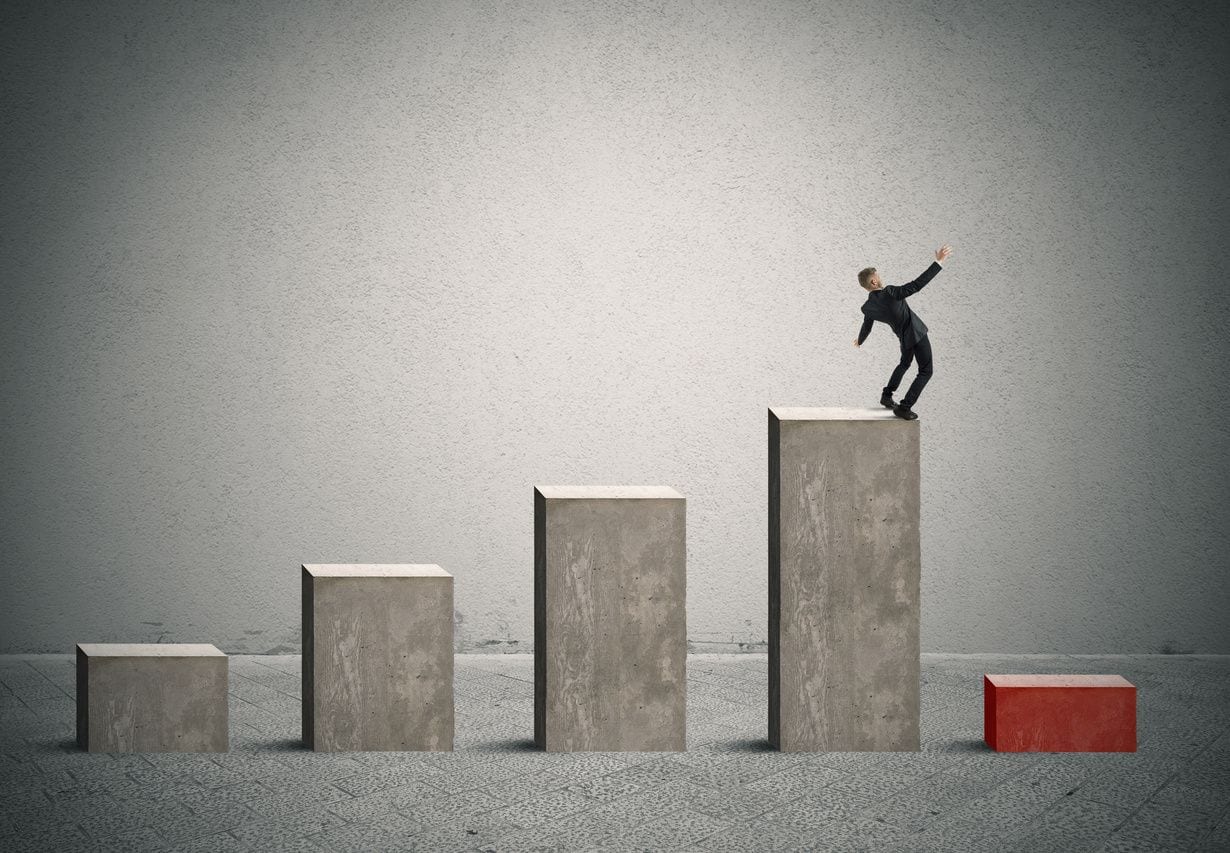 Our company is led by Kevin D. Oden, a mathematician with more than 20 years of experience in the financial industry. He has worked in large commercial banks, investment banks, and hedge funds in a variety of capacities.
The bulk of Kevin's experience is in the modeling space. He has designed and implemented industry-leading MRM practices at different financial institutions.
To promote best practices, Kevin has also advised financial firms on modeling issues. These include model development and implementation as well as policies and procedures.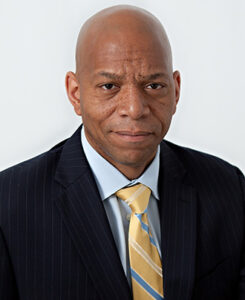 Kevin D. Oden
Managing Partner
Kevin D. Oden is the founder and managing partner of the risk management consulting firm, Kevin D. Oden & Associates, LLC. Most recently, Oden was an Executive Vice President and Head of Operational Risk and Compliance within Corporate Risk at Wells Fargo & Co., managing second-line risk activities across information security, financial crimes risk, model risk, operational risk, regulatory compliance risk, and technology risk. Prior to this he was the Chief Market & Institutional Risk officer for Wells Fargo & Co. Before joining Wells Fargo in November 2005, he was a proprietary trader at several firms including his own, specializing in the commodity and currency markets. He began his finance career at Goldman Sachs in 1997 working in the risk and commodities groups. Before moving to finance, Kevin was the Benjamin Pierce Assistant Professor of Mathematics at Harvard University, where he specialized in differential geometry and published in the areas of geometry, statistics and graph theory. Kevin holds a Ph.D. in mathematics from the University of California, Los Angeles and received bachelor degrees in science and business from Cleveland State University. Oden has served on the Board of Trustees of the Charlotte Symphony, the Board of Directors of Charlotte Concerts, the interest rates swap committee of the Chicago Mercantile Exchange and currently serves on the Board of Directors of the Risk Management Association (RMA) and on the RMA Journal Editorial Advisory Board and the financial technology firm Scienaptic Systems.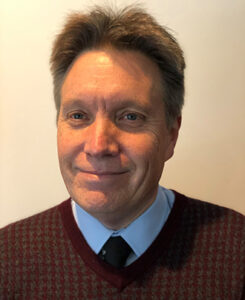 Thomas Connor
Chief Operating Officer, Partner
Tom Connor has over 30 years' experience in Banking and the Finance Industry primarily focused on Risk Management and Risk Systems development. He has helped build, manage and lead risk departments at various institutions including Greenwich Capital Markets, SwissRe, and Greenwich NatWest. He has also directly supervised or overseen large risk and regulatory systems projects at Wachovia Bank, RBS and Wells Fargo. He has led new and expanded framework development efforts for multiple risk environments in banking including a large Credit limits and exposures management system, integrated stress testing (CCAR), and various market risk VaR/stress systems. Tom has a BA, MBA from Fordham University and MS from University of Illinois.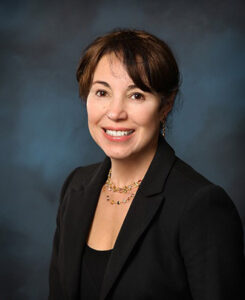 Maia Berkane
Head of Analytics, Partner
Maia Berkane is a mathematical statistician with an extensive experience developing statistical methods for use in finance, psychometrics and public health. She taught statistics and mathematics at UCLA and Harvard University. She has been with Wells Fargo since 2007, in the Asset Management, then market risk analytics then, more recently, in the regulatory risk management, as the lead fair lending analytics expert and model developer. Prior to Wells Fargo, she was a quantitative portfolio manager at Deutsch Bank, then Marine Capital, then Credit Suisse, building long short equity strategies and statistical arbitrage models for trading in US and Europe. She holds a PhD in mathematical statistics from Jussieu, Paris VI, France, in the area of extreme value theory. 
Associations and Certifications
Kevin is a board member and advisor to Scienaptic and encourages the use of their technology to enhance credit underwriting practices.  Kevin is also a board member of the Risk Management Association, working to further best practice in the Financial Industry.

Financial technology solutions tailored to the organization's size and complexity

Our Mission: Increase credit availability. Credit administration is handicapped by old technology. We are on a mission to change that.

To advance the use of sound risk management principles in the financial services industry.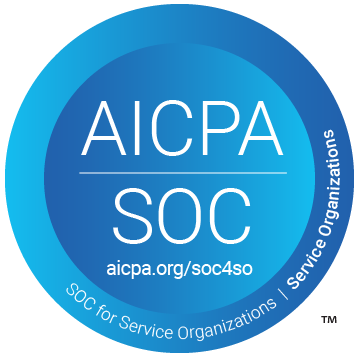 SOC 2 Type 2 Certification means we have a comprehensive set of security measures and practices to keep our customers' data protected and safe
We have decades of hands-on experience in model development, model validation, and MRM. Our team also strives to provide clients with cost-effective plans to address their problems. We do this by working with the right people and organizations.
Our staff will work closely with you to develop the best answers to your problem. Whether it is about understanding the advantages of AI and ML for enhanced credit underwriting or improved fraud detection, we are here to assist you.
We are dedicated to providing our clients with cutting-edge MRM services. To achieve this, we perform extensive research, find the most appropriate partnerships and tools in order to provide the best solution.