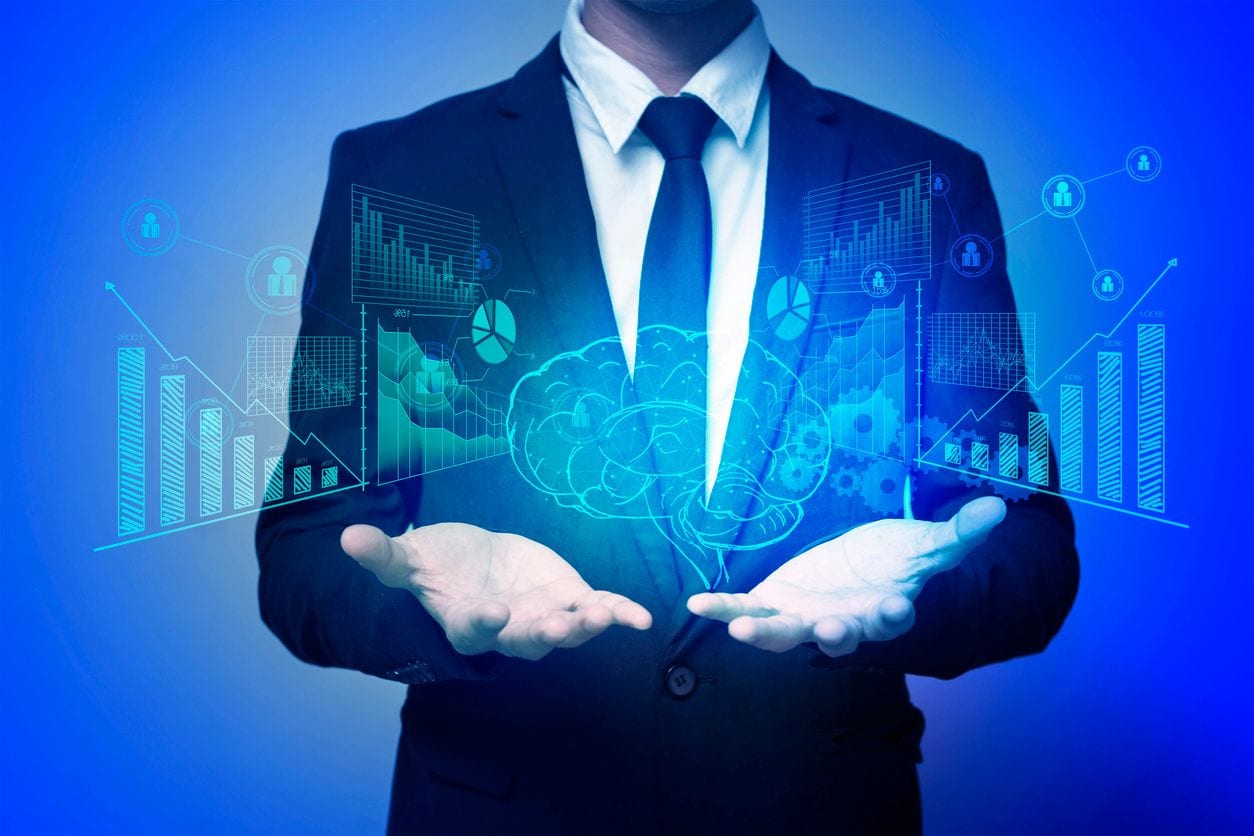 Deep and broad experience in validating models in line with regulatory guidance across all financial model types and regulatory jurisdictions, including but not limited to BSA/AML, fraud, credit, market, and compliance.
Model Governance and Audit
We help you develop policy and procedure to fit the size and scope of your institution. Our team has experience working with business and risk leaders to develop rational governance frameworks, inventory management taxonomy and strategy. Our deep model risk management experience can also help the internal audit function design and execute audit plans related to all aspects of model risk management, ranging from the review of policies, on-going monitoring programs to the soundness of individual validations.
Have our team develop a model which can generate the most effective and accurate results for your business. You can also rely on us to coordinate and manage your model's implementation and assist with implementing and executing a sound on-going monitoring program.
Our experts in large data analysis have helped business understand their customer demographics, explore customer retention, and acquisition strategies and provided analytical support for FDA fillings. We can support your one-off and on-going Quantitative Analysis needs.
SAMSTM is next generation digital screening solutions that combines the power of machine learning algorithms with deep domain expertise. SAMSTM features an integrated, intuitive workflow and is powered by leading industry Sanctions, PEP, and Adverse Media databases, enabling comprehensive initial screening and ongoing monitoring
Our team of quantitative analysts have experience working with financial institutions and regulators on four continents. With team members having advanced degrees in several quantitative and scientific disciplines, we can handle your data science, model validation and model development needs.
Our team strives to bring you the most efficient, cost effective solution. By working with leading edge market participants, the best universities, membership in industry associations and forums, the firm stays on top of and contributes to leading industry research.
Validation of vendor and in-house solutions for BSA/AML, fraud, CECL, IFRS9, Asset-Liability management, credit pricing, mortgage pricing, pipeline management, market risk pricing and VaR, and more.
Stay updated on our current industry insights, classes, and other events by checking this site often. You can also reach out to us directly for details.