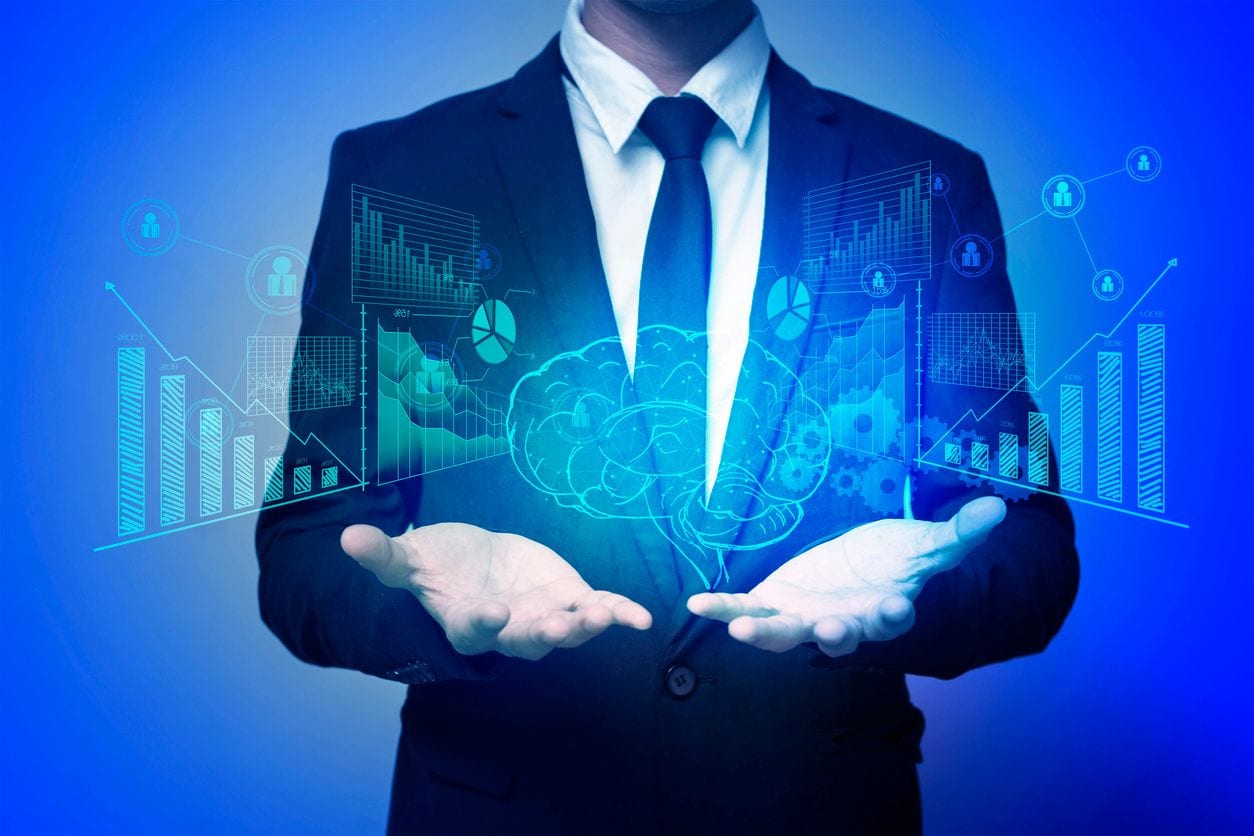 You can come to us for advice on model validation as well as new modeling initiatives. We can also offer suggestions on how you can digitize your organization's system and use new technology including artificial intelligence (AI) and machine learning (ML). Our team can coordinate and manage your organization's validation projects.
We help you develop policy and procedure to fit the size and scope of your institution. Experienced working with business and risk leaders to develop rational governance frameworks, inventory management taxonomy and strategy as well as implementation strategies
Have our team develop a model which can generate the most effective and accurate results for your business. You can also rely on us to coordinate and manage your model's implementation.
SAMSTM is next generation digital screening solutions that combines power of machine learning algorithms with deep domain expertise. SAMSTM features an integrated, intuitive workflow and is powered by leading industry Sanctions, PEP, and Adverse Media databases, enabling comprehensive initial screening and ongoing monitoring
We are dedicated to working with you and developing the best solution for your organization's needs. Due to our unique model of collaborating with and associating with partners that bring select skill sets and talents to each project, we are able to deliver the highest quality product at a compelling price point.
Our team strives to bring you the most efficient, cost effective solution. By working with leading edge market participants, the best universities, membership in industry associations and forums, the firm stays on top of and contributes to leading industry research.
Kevin D. Oden, our owner, has decades of experience in the model risk management space, developing industry leading best practice at one GSIFI and advising others in several capacities throughout his career. We are currently working on a large-scale model development project with major European banks in collaboration with a large international consulting firm. Kevin D. Oden & Associates has also advised major Australian banks on best practice in the operational risk and compliance space.
Stay updated on our speaking engagements, classes, and other events by checking this site often. You can also reach out to us directly for details.