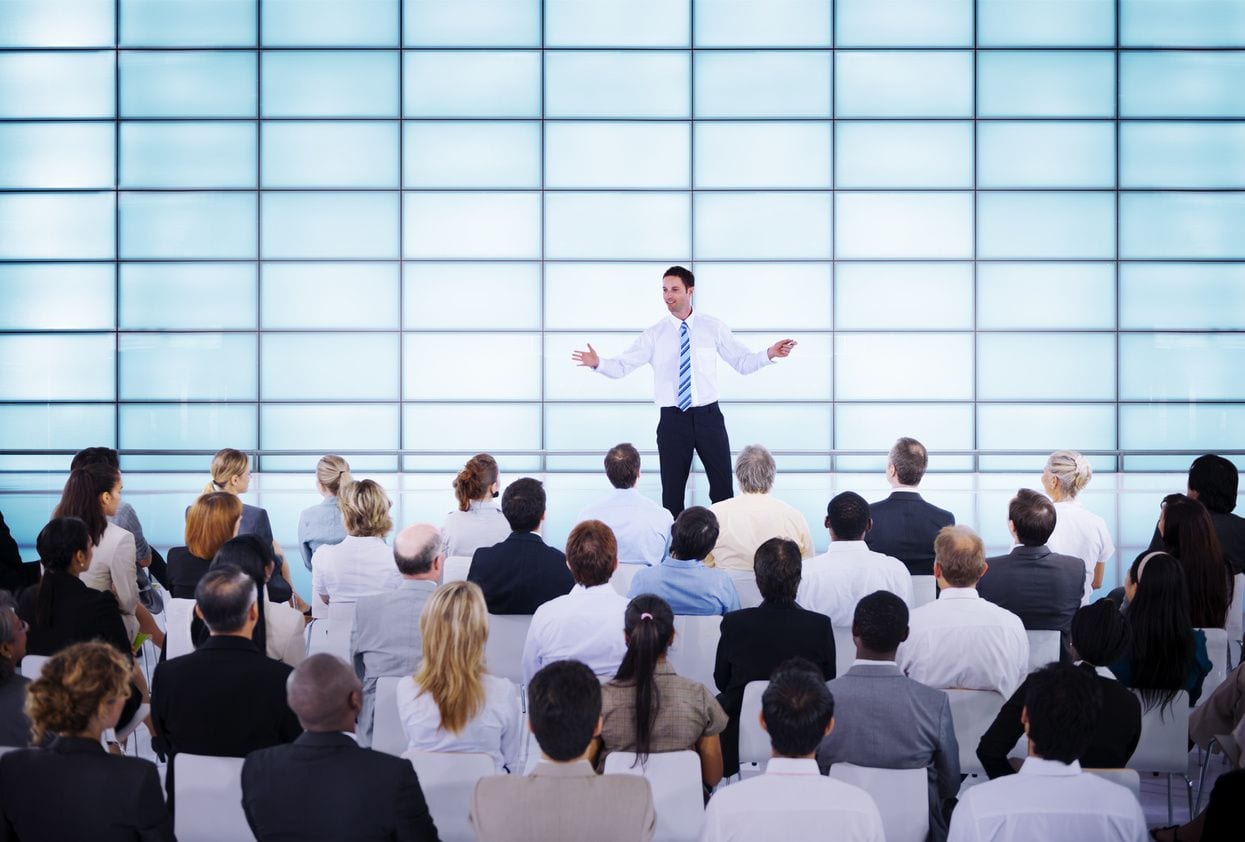 Kevin D. Oden & Associates takes part in events around the world. We participate in speaking engagements, teach, and hold classes.
Our team is composed of two experienced and capable agents, one of whom is a part of the RMA's board of directors. Whenever needed, we outsource agents to meet the needs of our clients.
Through our active engagement with RMA and various universities we have a number of forums, round tables and classes throughout the year. Events are always in demand and added, please return to the site often for the most recent engagements.